We are also an AED accessories supplier in the Philippines and we supply ZOLL AED product accessories like batteries, pads and pedi pads for kids up to 8 year or 25 kilograms.
ZOLL AED Plus has the lowest cost of ownership which means that our batteries and CPR-D Padz will last for 5 years if unused. Upon buying a ZOLL AED, the CPR-D Padz and batteries are included for free. When it is used on a patient during an emergency, you need to replace the pads and batteries.
How to change the pads and batteries?
For your ZOLL AED Plus we provide the following products:
CPR-D padz: One piece electrode pad with Real CPR Help®.
Supplied with gloves, barrier mask, scissors, razor, wet wipe and dry wipe.  Five (5) year shelf-life.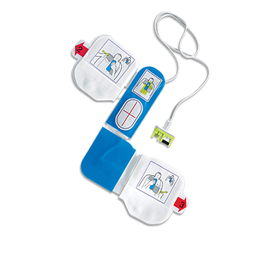 Pedi Padz II: Pediatric Multi-Function Electrodes

Designed for use with the ZOLL AED Plus.  The AED recognizes when Pedi Padz II are connected and automatically proceeds with a pediatric ECG and adjusts energy  to pediatric levels.  Twenty four (24) month shelf-life.  One pair.
Duracell Batteries, Type 123 Lithium Batteries, quantity of ten (10) with storage sleeve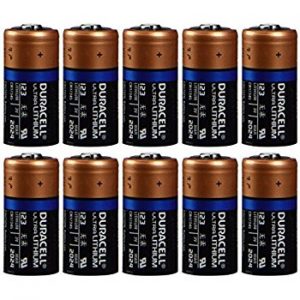 Contact us today to order your pads and batteries at 02-5854765 or 0917-8098588.